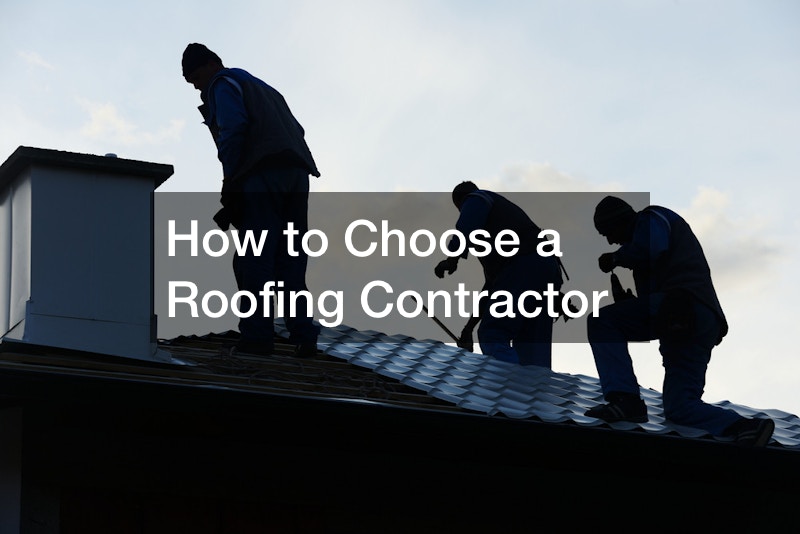 How to Choose a Roofing Contractor
Having the right roofing contractor could always make a difference when it comes to getting the roof that you want. The best part is that it's just so easy to find a roofing contractor these days. In this video, let us learn tips on how to choose the right roofing contractor.
So, without further ado, let's get started.
1. Get Quotations from Different Contractors
Perhaps you can get at least 3 quotes from different contractors. You might also want to ensure that you already know exactly what materials to use; may it be traditional shingles or a new technology.
2. Check their Reputation
With the help of the internet and social media these days, it would be easier for you to research your contractor before you consider working with them. There is an idea about what homeowners had to say in working with their chosen contractor.
3. Site Visit
If possible, it would be best if you visit their job site, even if you're not signing a contract with them yet. This will tell you about their work and other factors to consider.
4. Ask more Questions
Once you already find contractors who may be a good fit, take time to ask questions and do an interview. This will be your opportunity to get to know how they think things and operate as a whole.
.