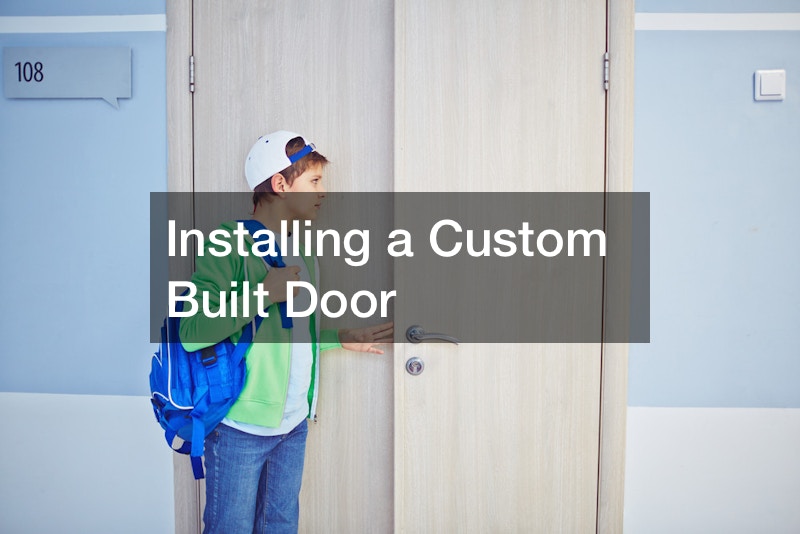 Installing a Custom Built Door
Do you want a door that creates a beautiful impression of your house before someone has even walked in? Get a custom built door to your taste and specification. Decide on the type of materials and design and add in any security features you want.
Once you've chosen a design, your carpenter will get to work and make the door and door jamb, according to the size and specs. An experienced carpenter will test the door before installation.
The materials and paint used should be of top quality to resist the elements.
The old frame and door need to be uninstalled and the area cleaned up. The new door and frame are transported carefully to the site. The door area is prepped for the new door to be installed.
The new door frame is carefully inserted and slightly lifted for insulation to be placed underneath the door's threshold. The door is then put in place and the hinges are screwed into the frame. A matching casing is also fitted in the interior to cover the insulation.
If you want a custom built door, see previous designs of the carpenter, and the experience they have, and also check out the reviews.
.