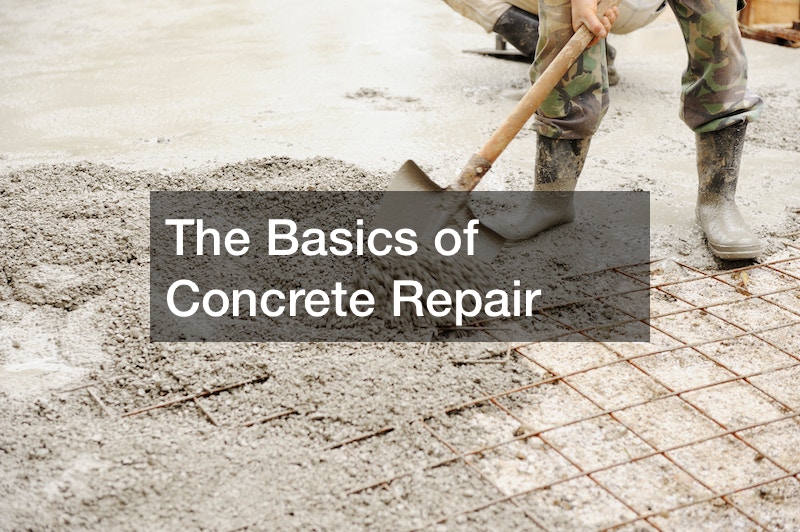 The Basics of Concrete Repair
Concrete is a durable and versatile material used in various construction projects. But concrete can develop cracks, spalling, or other forms of damage requiring repair. Here are the basics of concrete repair:
Start by thoroughly inspecting the concrete surface to identify the type and extent of damage. Look for cracks, scaling, potholes, or uneven surfaces.
Assess whether the damage is structural or cosmetic and determine the appropriate repair method.
Before making any repairs, clean the concrete surface to remove dirt, debris, and loose material. Use a pressure washer or a wire brush to scrub the area and ensure it is free from contaminants.
Cracks in concrete can occur due to shrinkage, settlement, or external factors. Use a concrete patching compound or epoxy filler for small cracks to seal the crack and prevent further damage. For larger cracks or structural issues, it may be necessary to use a concrete repair mortar or hire a professional to address the problem.
Spalling often occurs due to freeze-thaw cycles, moisture infiltration, or corrosive substances. To repair spalled concrete, remove the damaged material using a chisel or grinding wheel and apply a suitable concrete resurfacer or overlay to restore the surface.
After the repairs, finish the concrete surface properly. Use a trowel or float to smooth the repaired area and ensure it blends seamlessly with the surrounding concrete. Apply a concrete sealer or coating to protect the surface from future damage and enhance its durability and appearance.
.