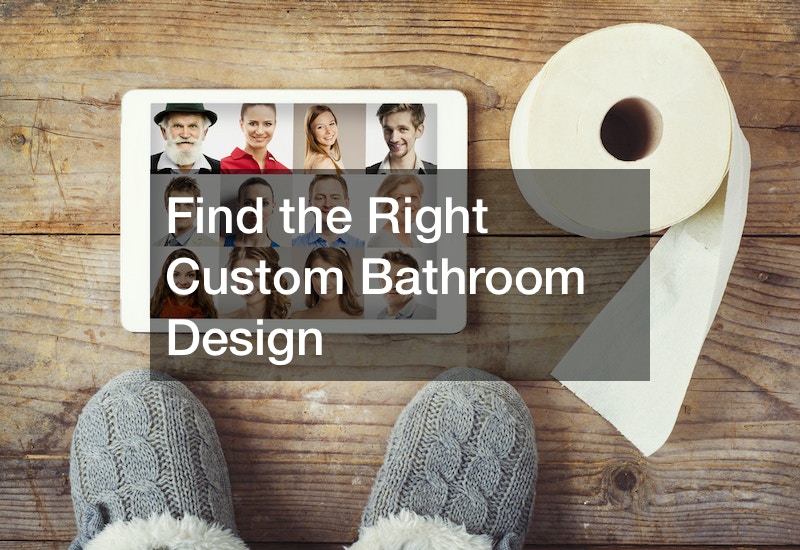 Find the Right Custom Bathroom Design
When beginning a home remodel, homeowners typically want to give their home a unique look that allows them to show off who they are as a person, as well as one that fits their needs for the space. A custom bathroom design can do both of these things when properly planned but can tend to be time-consuming. The best what to deal with this is to know what you want for the bathroom and get the work started imminently. There is no time to ponder with a room so essential to the home.
Think about how you want to be able to bathe. Are you more of a standup shower user, or do you want to be able to soak in a tub? Is there anyone in the home who may have issues with mobility? It may be best to allow for easy access to the space to avoid unnecessary injury. You can also make this space your own with a custom showerhead that plays music, or one that has multiple massage settings to deal with unwanted pain. If comfort is more the goal, something like a bench on one side, or installing a tub that can open from the side to allow users to exit with ease.
For additional ideas about custom bathroom design, please review the attached video.
.