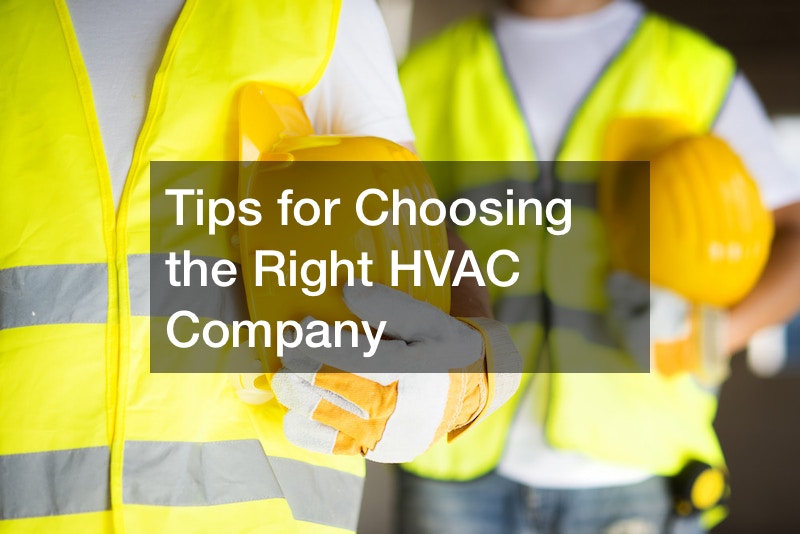 Tips for Choosing the Right HVAC Company
If you're a homeowner who's looking for a new HVAC company, you want to be sure that you receive the best possible service for the money you spend. As you consider hiring an HVAC company, be sure to keep the following things in mind.
The first thing you want to make sure of is that an HVAC company has the necessary training and experience. In addition to checking to see that a company is fully licensed, you should also look for a company with at least one employee who has a North American Technician Excellence (NATE) certification.
Additionally, consider how many years of experience a company has.
Another good metric to use to determine the quality of an HVAC company is how former customers feel about the services they received. Be sure to look up online reviews for a company — and don't just read through the first few; keep scrolling down to ensure you're getting the full picture. It's also helpful to ask friends and family for companies they've worked with and would recommend.
An HVAC company plays a major role in keeping your house comfortable and safe to live in. Choose the company you hire carefully, and don't hesitate to ask lots of questions.
.