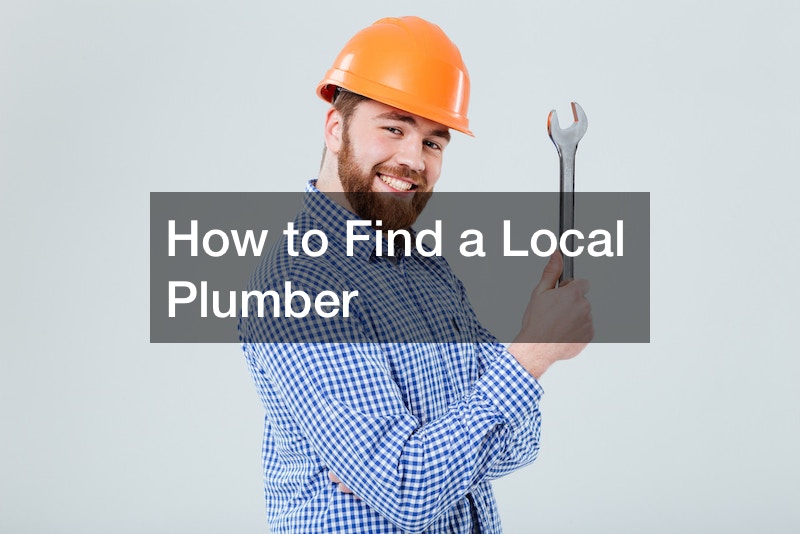 How to Find a Local Plumber
It's important to know a trustworthy local plumber. You want to know who to contact for regular maintenance, renovation projects, and unexpected emergencies. Here are some tips on finding a plumber you can trust to invite into your home.
The first step is to get recommendations. You should always start by asking local friends and family for recommendations. These are people you already trust. If your friends and family can't think of anyone you can search for plumbers online. If a plumbing company is trustworthy it should have a lot of good reviews.
Something less obvious is to confirm that the company is properly licensed and insured. Your local city or state may require a specific license or certification to operate. Insurance is also important. If the plumbing company is not insured and there are any accidents you could be held responsible for the cost of any damages or injuries.
Write down the details of your plumbing project. With these details, the plumber can write a quote and provide an estimated cost for the work.
A local plumber you trust is always a good resource to have. If you have any other questions about finding a trustworthy plumbing company, watch the linked video.
.